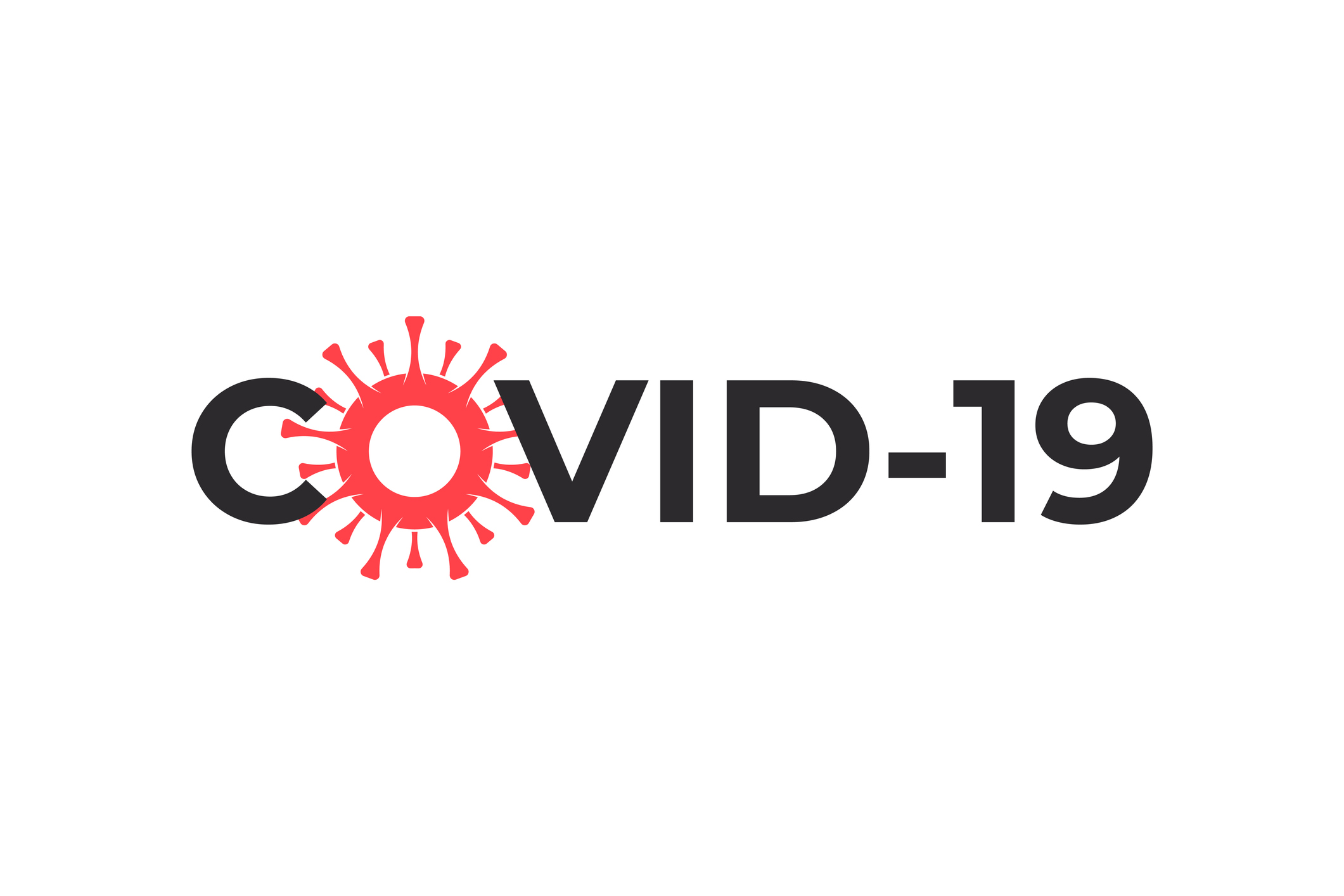 ---
LA County CPSP's Continuity Plan
What is LA County CPSP doing to support its CPSP providers and continue operations?
As the COVID-19 pandemic continues, LA County CPSP has taken steps to support the health and well-being of our CPSP providers and their patients during this critical time.
Due to the COVID-19 pandemic, on-site provider visits and in-person trainings have been replaced with telephonic, email and other forms of support. However, LA County CPSP staff remain available to assist providers. Please call (213) 639-6419 or email cpsp@ph.lacounty.gov to contact your CPSP nurse and/or CPSP health education consultant, nutrition consultant or clinical social work consultant.
---
Telehealth
Will Medi-Cal allow CPSP providers to conduct telehealth services during the COVID-19 pandemic?
Yes, to limit your CPSP patients' risk of COVID-19 infection, Medi-Cal has authorized use of telehealth to deliver care when medically appropriate and capable through telehealth audio or video technology.
Normally, all CPSP services must be face-to-face. However, to limit your patients' risk, CPSP services can be delivered via telehealth when appropriate.
How does a CPSP provider bill for telehealth services during the COVID-19 pandemic emergency?
Medi-Cal (Non-FQHC/RHCs) clinics should bill for CPSP appropriate telehealth services the same as they would bill for CPSP face-to-face services (Z-codes) AND use a Place of Service (POS) Code 02 AND Modifier 95.
FQHCs/RHCs/Tribal 638 clinics, bill using the applicable revenue code and HCPCS code, as per standard billing procedure, as well as the corresponding CPT code on the "informational line" as described below.
The reason for providing telehealth (Reason Code) should be documented as COVID-19.
CPSP providers should obtain and document verbal consent from the patient for telehealth service.
Is there any difference in the quality of care and oversight for CPSP telehealth versus face-to-face services?
No. CPSP providers should maintain the same quality of care and oversight for CPSP services provided via telehealth. CPSP staff should follow-up and refer for any problems found during telehealth visits as they would for face-to-face visits.
Updated Medi-Cal telehealth guidance can be found at:
---
COVID-19 (Coronavirus) – Resources for CPSP Providers
Where can providers obtain the latest information and guidance on COVID-19?
It is very important to always check with trusted sources for the latest accurate information about COVID-19:
---
Important Nutrition, Mental Health and Health Educations Resources for CPSP Patients/Families
Use the resources below to help support CPSP patients & their families affected by COVID-19 with essential services and information available during this time.
---